---
1. Authentic Resistol Cowboy Hat
The felt or straw hat is made in Garland Texas and the brim can be shaped to your style
2. Rigid ABS Shell
Distributes the force of an impact while resisting penetration
3. Impact Absorbing EPS
This high density foam crushes to absorb the energy of an impact
4. EPS Foam Crown
The high impact foam inside the hat protects the top of your head
5. Lower Guard
The high density shell and foam helps protect the lower back of your head
5. Comfort Dial
Fine tune the fit to exactly how you want it for an unmatched level of comfort and security
6. Retention System
The adjustable straps keep the hat securely on your head no matter how hard the ride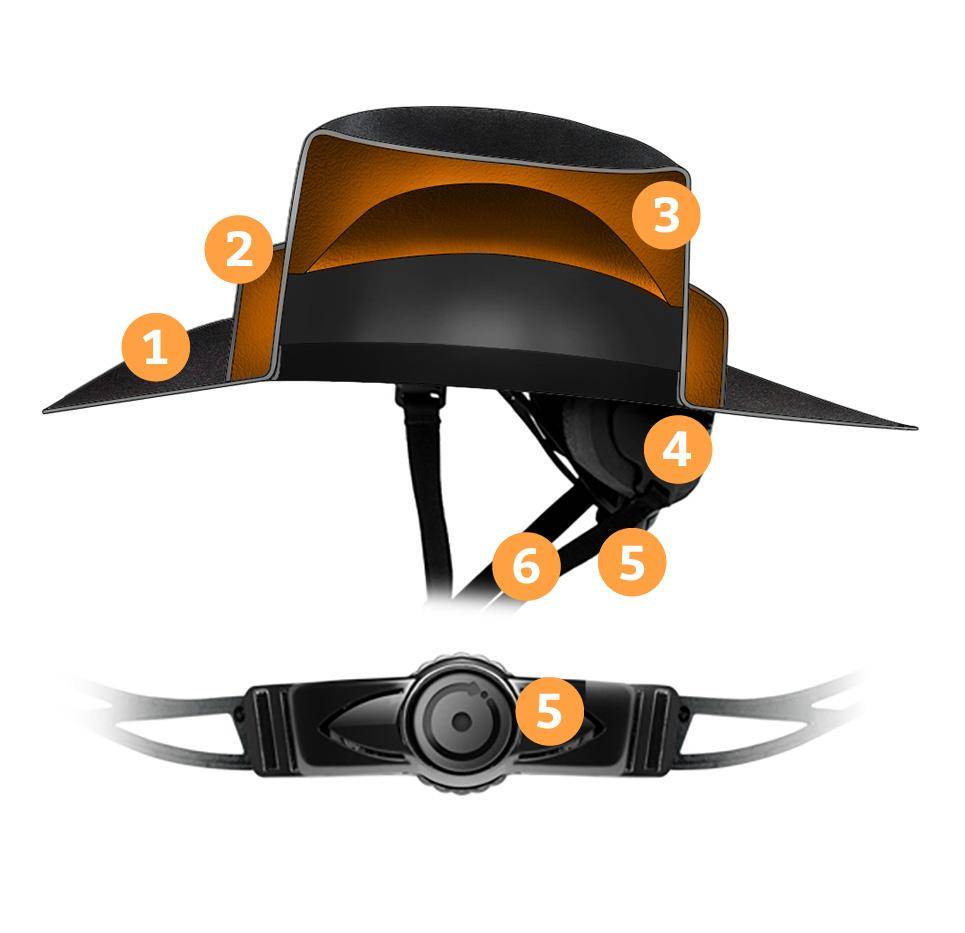 SIZE CHART
X-Small fits 6 1/2 - 6 5/8 (20 5/8" - 21")
Small fits 6 3/4 - 6 7/8 (21 1/2" - 21 7/8")
Medium fits 7 - 7 1/8 (22 1/4" - 22 5/8")
Large fits 7 1/4 - 7 3/8 (23" - 23 3/8")
(CLICK HERE to download the RideSafe Measuring Tape)
SAFETY/WARNING
Read fitting and care instructions before using this headgear. This headgear is designed for equestrian use only. For maximum protection always obtain a good fit and buckle your chinstrap. This headgear is designed to meet ASTM safety standards. No headgear can protect the wearer against all possible impacts. For maximum protection this headgear must be fitted properly and adjusted securely to the wearers head according to the fitting instructions. This headgear liner is fabricated from expanded polystyrene and is designed to absorb the shock of an impact by partial destruction of the shell and liner. Following an impact, this damage may not be visible to the user. If subjected to a severe blow, the headgear should be destroyed. This headgear should not be painted nor should decals be applied unless they are approved by the manufacture, as they may weaken the shell structure. This headgear can be damaged by contact with common substances (for example certain solvents, cleaners, hair tonics etc.). This damage may or may not be visible to the user when cleaning the headgear, use only mild soap and water.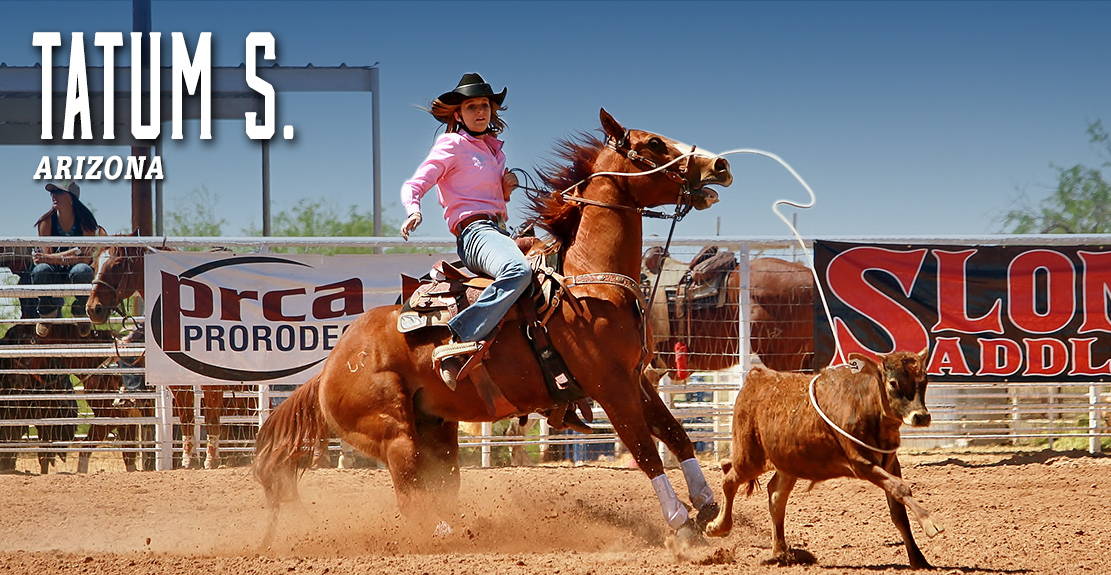 "I want to personally thank you for allowing me the opportunity to be able to wear a RideSafe helmet. It has been an outstanding opportunity for me to continue to rodeo and still be able to feel safe and comfortable in a cowboy hat (RideSafe helmet). When I first found out that I was going to need to wear a helmet in order to rodeo or even just ride a horse again I was devastated; because I grew up rodeoing in a cowboy hat and really didn't know any different. I was also worried I would stand out even more than I was already going to, because I had missed so many rodeos this year and so much time had passed and everyone already knew about my accident and brain injury."

"Ever since my first rodeo back in March, I have had numerous inquiries approach me about my Resistol RideSafe helmet. It makes me proud to educate the community about my RideSafe cowboy hat/helmet, and it makes me even more proud to be able to represent not only Resistol but RideSafe as well. I really appreciate all the hard work, research, and dedication that you, your team, and everyone over at Resistol has put into making the RideSafe helmet for people with serious head injuries and those who prefer to be protected in the case of a life threatening head or brain injury. It has been a true blessing to me for all your cooperation, generosity, and support in getting me a helmet in such a small amount of time and allowing me to rodeo representing such an amazing company."

"Because of the RideSafe helmet I received, I have been allowed the opportunity to continue to rodeo in a cowboy hat with the protection of a helmet; an opportunity that wouldn't have been possible without you, your team, or your time, dedication, and research into making the RideSafe helmet. This amazing opportunity has helped me go back to fulfilling my dreams in the arena as well as feeling comfortable rodeoing competitively in a helmet and I couldn't be more appreciative. I truly believe that the RideSafe helmet is going to impact so many peoples lives in a good way. I know it has already opened so many doors back up not only for me but my family as well, and I feel it'll do the same for a numerous amount of other people."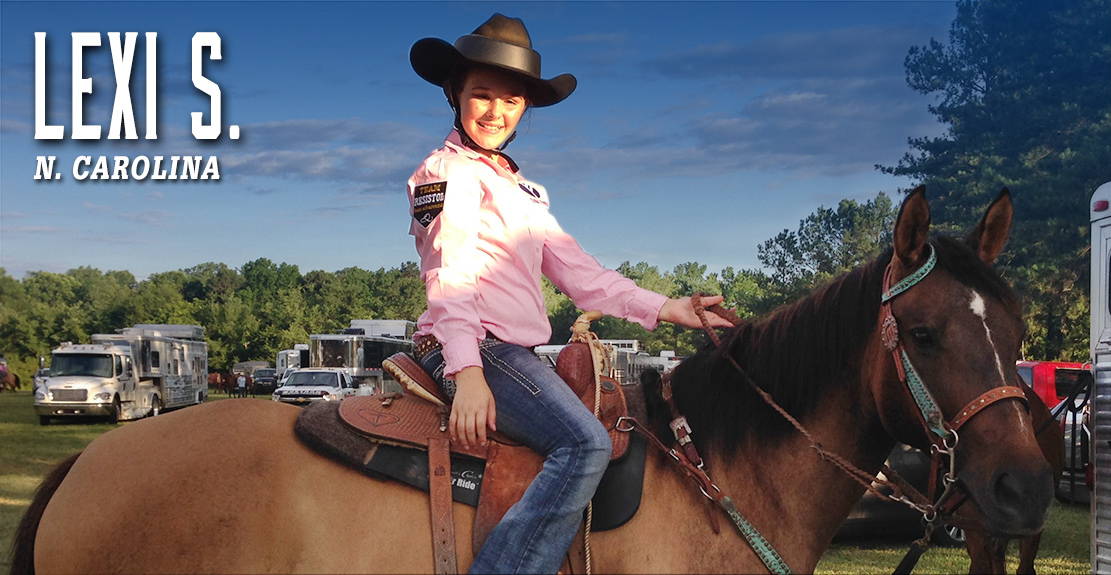 "I was competing in the barrel racing in my hometown IPRA rodeo when my horse set to turn the first barrel really hard throwing me over the saddle horn. Instead of turning loose I held on around her neck which scared her into running back out the alleyway. Her being scared caused her to run into the back gate, both our heads hitting it at the same time. Luckily I had my Resistol RideSafe on and I didn't feel a thing. My horse fell down and threw me under her where I received a few blows from her hooves as she tried to get up. The quick action of some cowboy friends jerking me out from under her also saved me from major injury. My horse and I have recovered fully. Thanks for saving my life with your RideSafe Resistol!"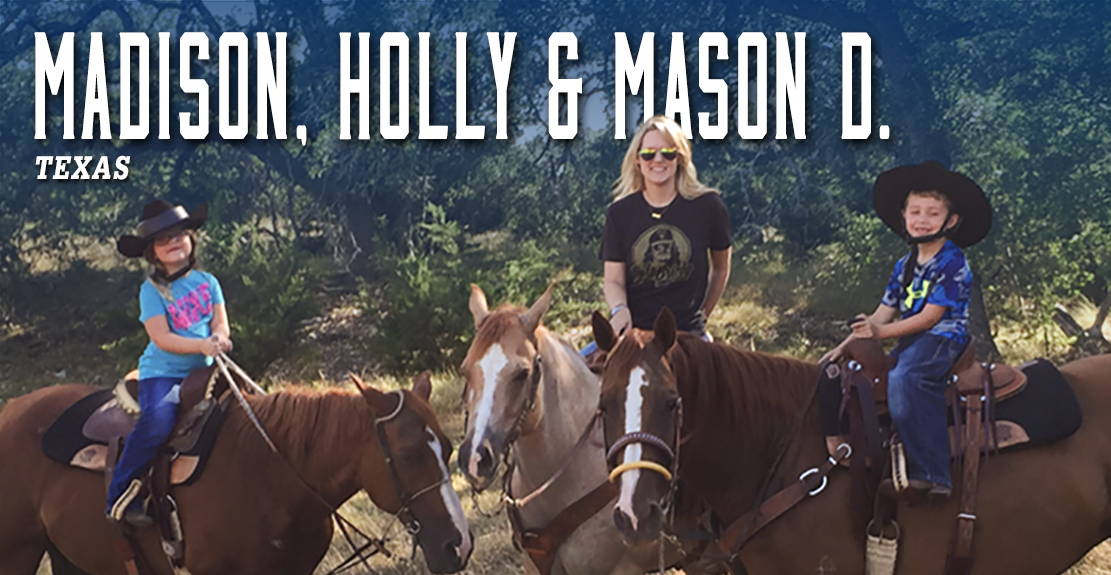 "I began rodeoing at a young age and competed through the college and amateur levels and never wore protective headgear, but had several close calls and falls. When I had children of my own (now seven-year old twins: Mason and Madison) I was very aware of what could happen and wanted to take every precaution when we introduced them to riding. When they received their RideSafe hats they were very excited because they thought it looked cool and were eager to wear them. They had always pushed back on wearing helmets because 'cowboys don't wear helmets.' Now anytime we head out to ride they readily put their hats on instead of Mom nagging them to wear their helmets."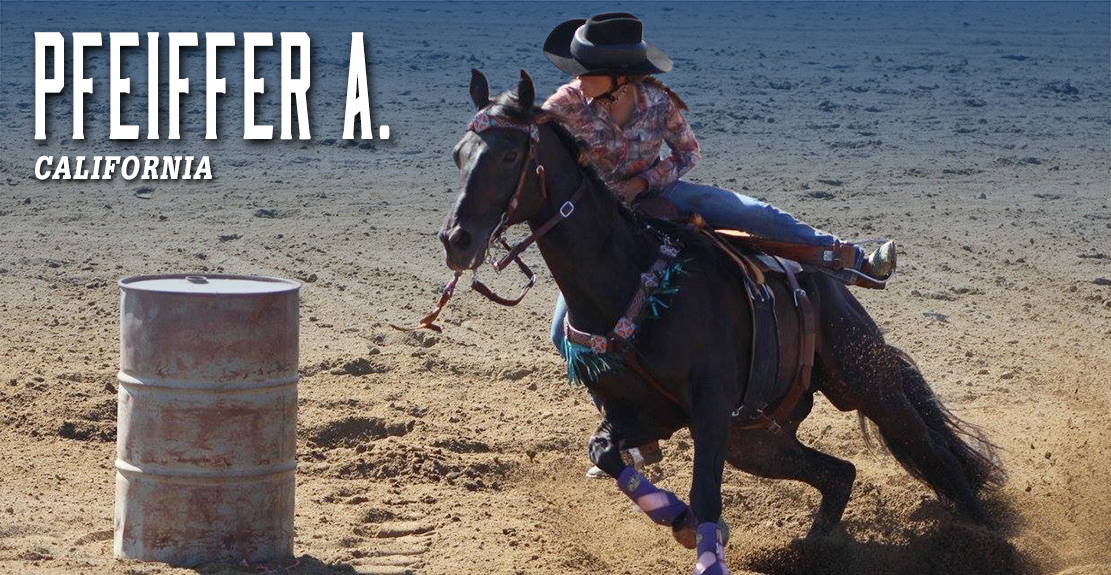 "Thanks to the Resistol RideSafe helmet I can now wear my helmet and still fit in with the crowd of cowboy hats."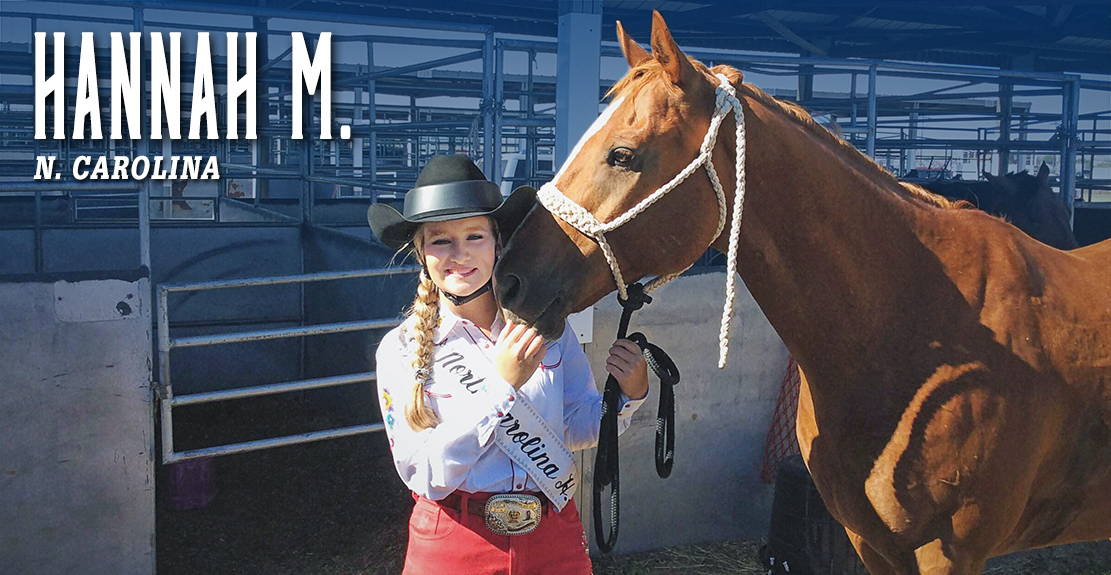 "In May of 2013, I was in a near fatal riding accident. Due to an unforeseeable tack malfunction, I was flipped underneath my horse. She tried to jump over me, but instead, she stepped on my head. I sustained several broken bones in the left side of my face, 48 stitches in my left cheek, two reconstructive surgeries, and even to this day I struggle with facial paralysis. After my biggest procedure, the surgeons told my mother that had I not been wearing a helmet, there was no way I could have survived.
After my accident, I refused to even sit on a horse without a helmet because I knew just how dangerous it was.
Once I was able to get back into rodeo, I never really felt welcomed because of all of the looks and comments I got because of my helmet, but now, thanks to my Resistol RideSafe, I fit right in with all of my competitors and even get the chance to encourage other riders to get their own RideSafe!"

"As a Queen Contestant at the National High School Finals Rodeo, I was expected to be an ambassador for the sport of rodeo and the western heritage, and because of my Resistol RideSafe, I was able to do so and still protect what matters!
Thank you so much, Resistol RideSafe, for giving me this opportunity to 'mind my melon' and wear a 'brain bucket' while still looking like a true cowgirl!"
Follow us on Facebook and Instagram!